Stocking fillers for the artists and designers we all love (but are super-hard to buy Christmas presents for)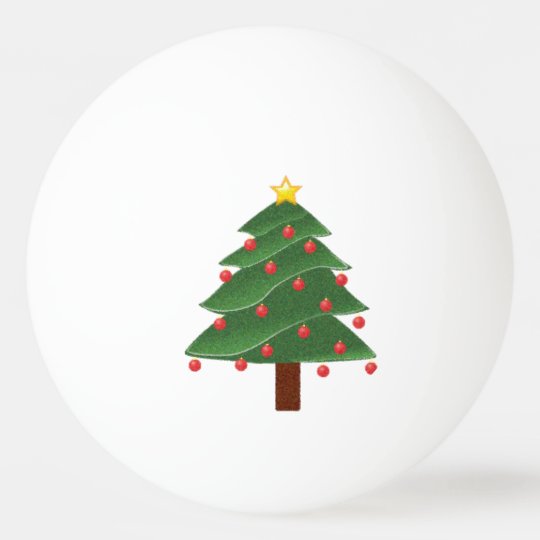 It's a fact: everyone loves a ping pong ball at Christmas (Source)
Looking for a little something that will mean a lot to the artist or designer in your life?
Then you've come to the right place.
We've collected tech gifts, stationery surprises, painter's presents, craft goodies, designer delights, trinkets, gadgets, gizmos and goodies all together.
And we've made sure each one doesn't cost the earth but will still mean the world to the creative superstars you love.
If you want to fill a stocking without putting your foot in it, here are the prezzies that mean a lot rather than cost a lot.
Creative stocking fillers – because it's the small things that really matter
In our last post – where you can find a few more ideas– we invented the phrase 'ping pong presents' to describe these stocking fillers.
Every family has a story about the child who had no interest in opening their presents after getting that fascinating ping pong ball that had been thrown into their stocking as an afterthought.
Here's some more small things that can be more memorable than the grand gestures.
We three ping pongs of Orient are (Source)
Ping pong gift #1
You never know when inspiration may strike, but these little notepads are perfect to slip in a pocket and write down your thoughts and ideas.
Created by London-based designers before breakfast, that moment of genius need no longer be just a flash in the pan.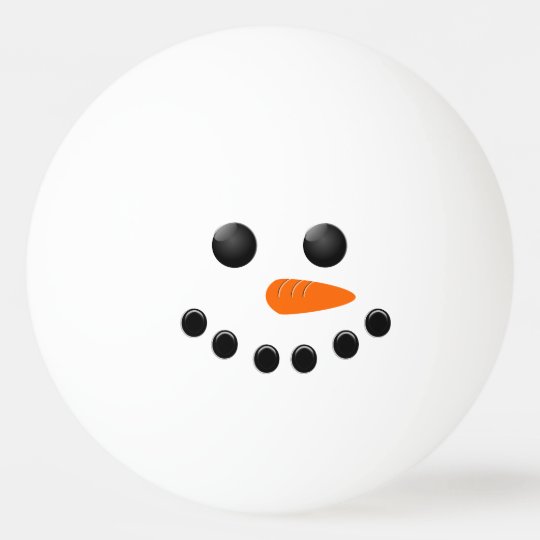 Deck the balls (Source)
Ping pong gift #2
The A7 memobottle is a design classic.
It holds 180mls of your favourite tipple yet it tucks easily away inside a clutch, blazer or the back pocket of your jeans at a festival.
Sip responsibly, naturally, but always sip in style.
Ping pong merrily on high (Source)
Ping pong gift #3
Palomino Blackwing pencils are widely believed to be the finest pencils ever made.
We say you have to try them to believe them – but we also assure you that the creative in your life will know exactly what this gift means.
Made from renewable Californian incense cedar wood that gracefully encases the highest-quality graphite core with a uniquely tapered eraser offering absolute precision.
This presentation box set of 12 pencils will draw gasps of delight.
Trust us.
Ping pong gift #4
'Tis the season to get retro!
This mini retro games arcade with LCD screen offers a real blast from the past and is jam-packed with everyone's favourite old school games.
Slip it into their stocking and watch as they slip it into their pocket wherever they go.
Simply having a wonder ball Christmas time (Source)
If those stockings aren't quite full yet you can find a cornucopia of small but meaningful pressies that we've lovingly collated for you.
Creative stocking fillers – because it's the small things that really matter
And if you are after more ideas for those difficult-to-buy-for artists, creatives or designers why not check out all the other gifts that we have lined up for them this Christmas?
Have a creative Christmas, From all of us at LGC :)